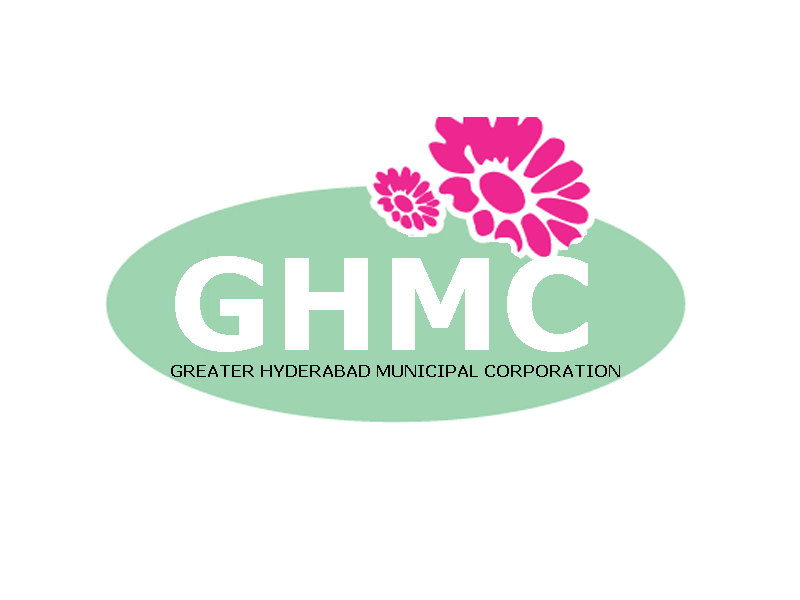 Oracle
EBS Implementation
BSPL has more than 12 years of experiance in GHMC for providing the services of Oracle E-Business Suite financial modules implementation and maintenance, BSPL has been providing services in the area of e-Governance initiatives, Oracle ERP implementation & Maintenance, Software Development & Deployment, Hardware supply & Installation, management consultancy, financial management and accounting. BSPL has been promoted and managed by qualified Chartered Accountants with more than 18 years of experience in the field of financial management, accounting, software development & deployment, BPR, ERP implementation & maintenance, conversion of cash based single entry to accrual based double entry accounting system in ULBs, etc.
---
Authentication
User Agency
In December 2014, Bloom Solutions has been awarded Authentication User Agency (AUA) status by UIDAI, Govt. of India to extend the authentication services to organizations across various service areas by developing tailor-made applications as required and suit their functionalities. Bloom has also been empanelled as Aadhaar Seeding agency for linking Aadhaar with personal identification documents so as to benefit from services provided by Government.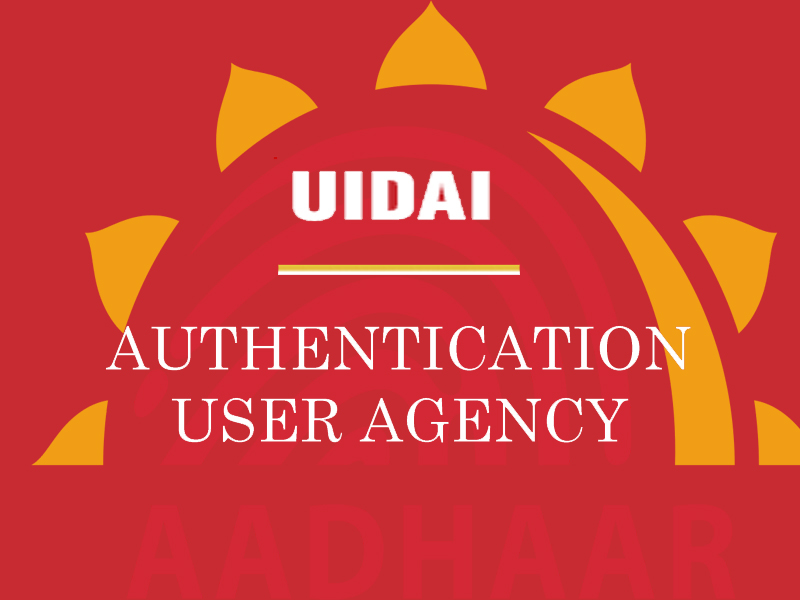 ---
Aadhaar
Enrollments
In the year 2010, Bloom entered the field of Aadhaar enrollments under the prestigious Unique Identification Project by UIDAI, Govt. of India. Subsequently in 2012, Bloom has been empanelled as an Enrollment Agency (EA) by UIDAI. As of October 2018, Bloom achieved over 96 Lakhs Aadhaar enrollments in which over 81 Lakhs Aadhaar have been generated in 10 states across India.
---
Consultancy
At Bloom, we have a dynamic and energetic blend of both experienced and youthful professionals who have the education, skill and training to help you. Bloom is already been a attractive place to work as it is successful in attracting young brains from IITs and other prestigious institutes across the country. Our team has combined experience working with businesses and business professionals. It is our goal to help you build a solid foundation so you can perform to your full potential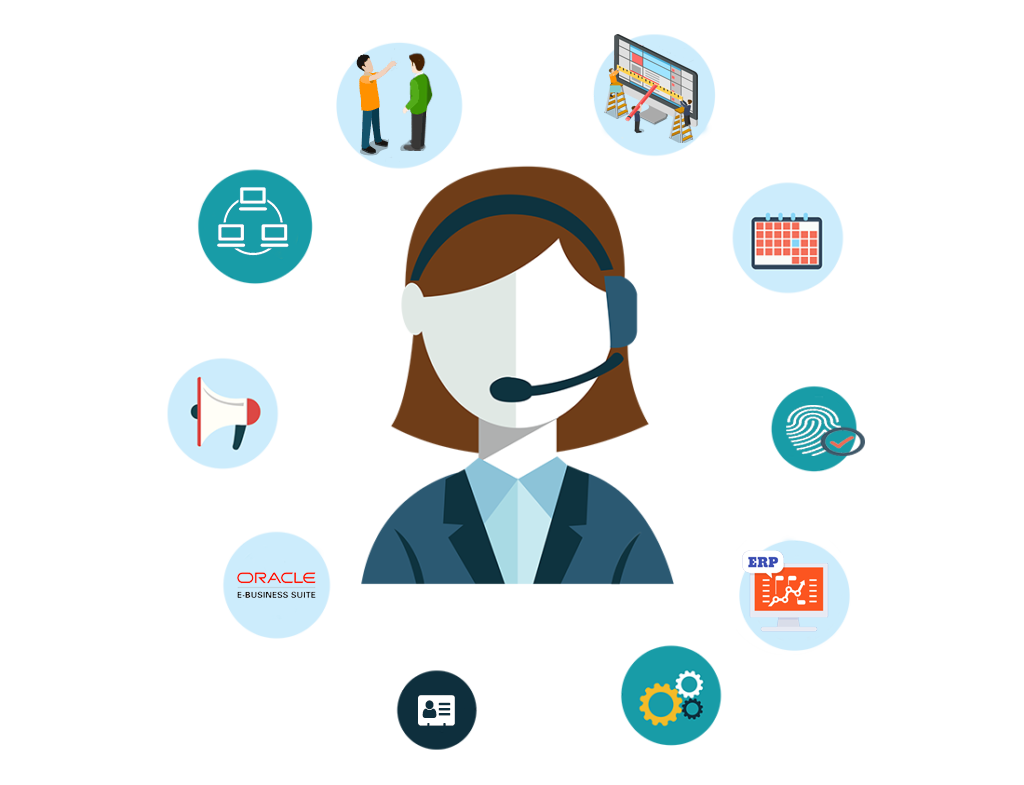 ---