ERP
Solutions
E-Business Suite is the one package that takes care of many business needs.
With ever-changing technology and rapid globalization, Enterprises today need a business solution which is scalable, cost-effective and provides agility and efficiency in key functional and operational areas such as Finance, HRMS, Manufacturing, Supply Chain, Projects and CRM.
Oracle EBS
ERP Implementation
MS Dynamics
SAP
ERP Maintenance
ERP Solution
---
Aadhaar
on PVC card
Aadhaar is a 12 digit individual identification number issued by the Unique Identification Authority of India on behalf of the Government of India. This number will serve as a proof of identity and address, anywhere in India. Aadhaar letter is received via India Post and e-Aadhaar can be downloaded from
UIDAI Portal
.
Lately Bloom Solutions in association with UIDAI has launched a service for printing Aadhaar on PVC card and delivering at customer mentioned address. Click
here
to print your Aadhaar PVC card.
Easy Online request
Water resistant PVC card
Bulk BOOKING

Click Here
HD photo quality
Secure payment gateway

via

Reliable shipping

via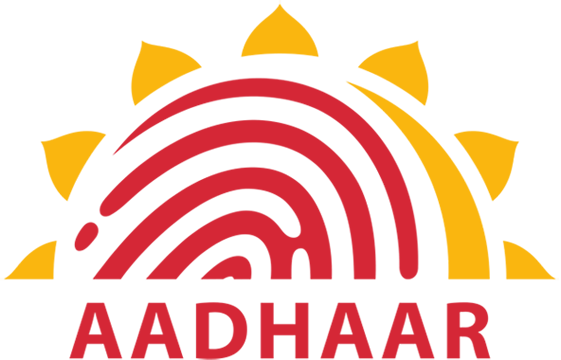 ---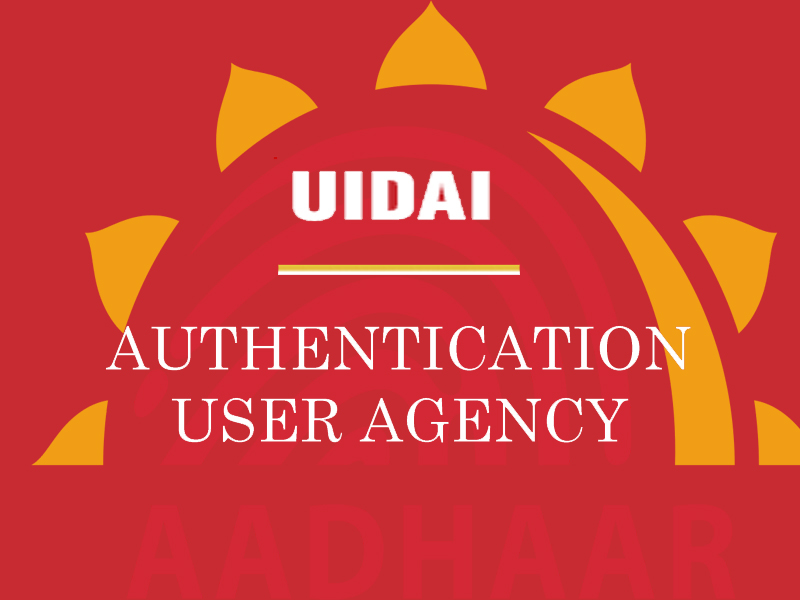 Identity
Solutions
Bloom Solutions Pvt. Ltd., is UIDAI (Govt of India) approved Authentication User Agency (AUA). Now all identity solutions provided by the Bloom Solutions are integrated with Aadhaar database.
Biometric Attendance
Matrimonial verification
Cardless solutions
Aadhaar Identity Solutions
Authentication User Agency (AUA)
---
Consultancy
Consultancy will make you to focus on your core business. Bloom is here to help you to cut costs, and nimbly respond to growth opportunities. You can rely on our knowledge and insights about the industry-specific challenges you face. Insights developed since our founding in 2006, through countless hours of client services provided by our stellar consultant team.
Business Consultancy
Man Power Supply
Identity devices
IT Consultancy
Hard ware supply
Services
Contact Us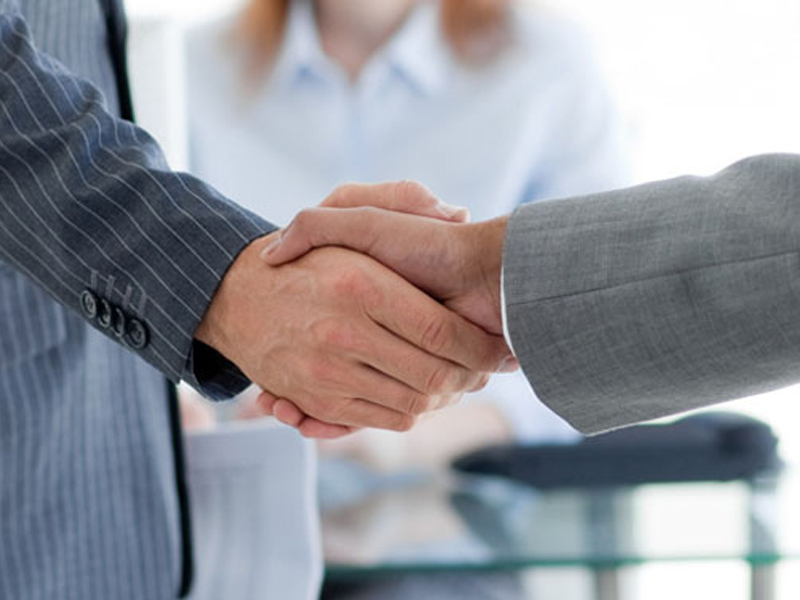 ---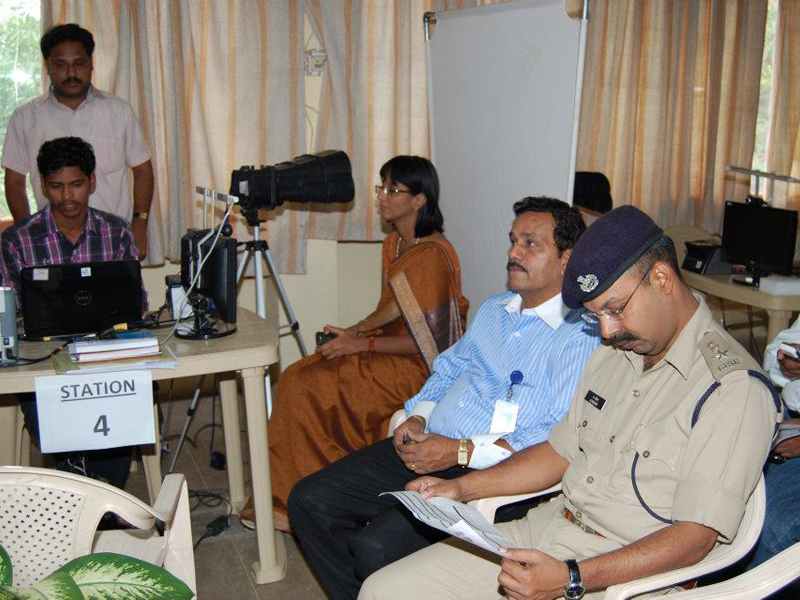 Aadhaar
Enrollment
Being a professional services company with Technology background, Bloom has entered an agreement with STQC certified vendors for procuring Iris Scanners, Finger Print Scanners, Laptop and other items as specified by UIDAI and built capacity of ensuring 15,000 Aadhaar Enrollments Per Day with 300 Enrollment Kits with a plan to extend up to 30,000 Aadhaar Enrollments Per Day Capacity with 600 Enrollment Kits, accordingly built capacity of Skilled Manpower and Training Facilities.
Over 96+ lakhs Enrollments
Recruitment, Training
Data reconciliation
Best practices and quality checks
Publicity Campaign
Seeding & Verification Agency
Recent
Projects
Bloom Solutions Pvt. Ltd., taken up several versatile projects like ERP solutions, Identity solutions, Business consultancy, Aadhaar Enrollments and IT Consultancy services.